Information About the Scope of Popular Home Tests
Submitted on March 27, 2012
Making your own diagnosis has never been easier. How effective are these home tests and when can you use them?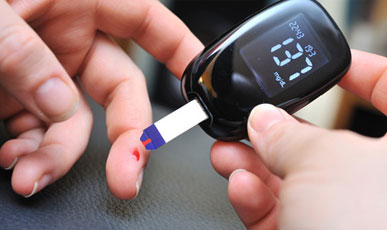 Today, there is a wide range of do-it-yourself home tests available for conditions including blood sugar tests, pregnancy and fertility tests and tests for yeast and urinary tract infections. Monitoring instruments for your heart rate and blood pressure are also commonplace nowadays.
You can even get a DNA test done at home, although this involves just the sample collection. The sample will then have to be mailed to the laboratory for analysis.
The FDA has approved several tests that can be used at home. These include pregnancy and cholesterol tests. The temptation to use these tests is great not only because of the lower costs involved, but because it saves you the trouble of visiting a doctor or a laboratory. However, before you use a home test make sure that it is an FDA approved one.
If you are using a laboratory to analyze a sample you have collected at home, then you should ensure that it is accredited by the College of American Pathologists.
Additional Information on Some of the Popular Home Tests
A word of advice - it is better to use a home test only on the recommendation of a doctor who can also be consulted regarding the results.